Feelings
ATTRACTIVE
LOVED ONE
I used to collect keychains when I was little, probably around 8 years old. My dad gave me this mini Sapporo bear bottle opener to add to my collection. Wasn't much of a beer drinker then haha, but I still have it on my keys and think of my dad when I use it.
I had this bracelet made after my grandfather passed away. It reminds me of him and serves as a source of strength for me. "I Got a Name" by Jim Croce is the song he chose for his funeral. Since then, this song has always made me feel connected to him because…I "got" his name. Sammy Joe Dunn to Sami Jo Dunn.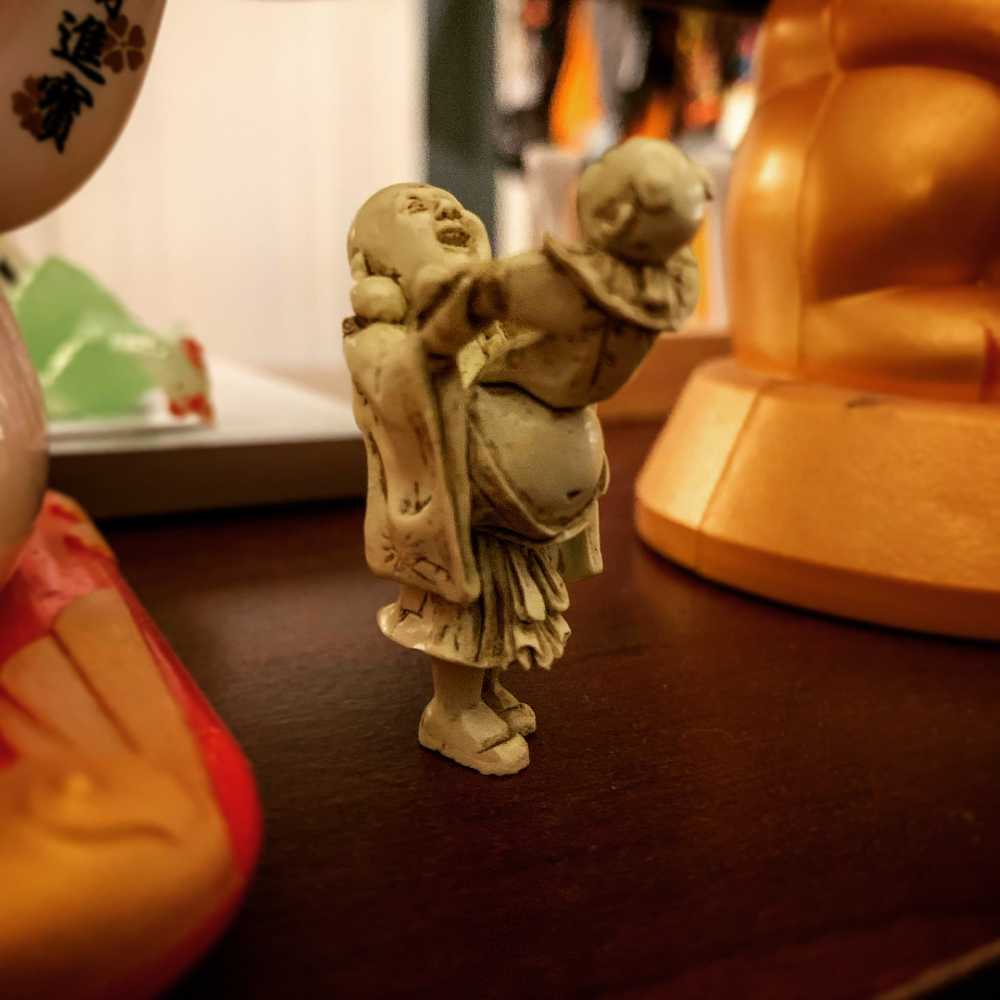 Reminds me of my brother who gifted it to me, and the son that never made it into this world. All good stuff I have had it for 16 years
COULD BE HAUNTED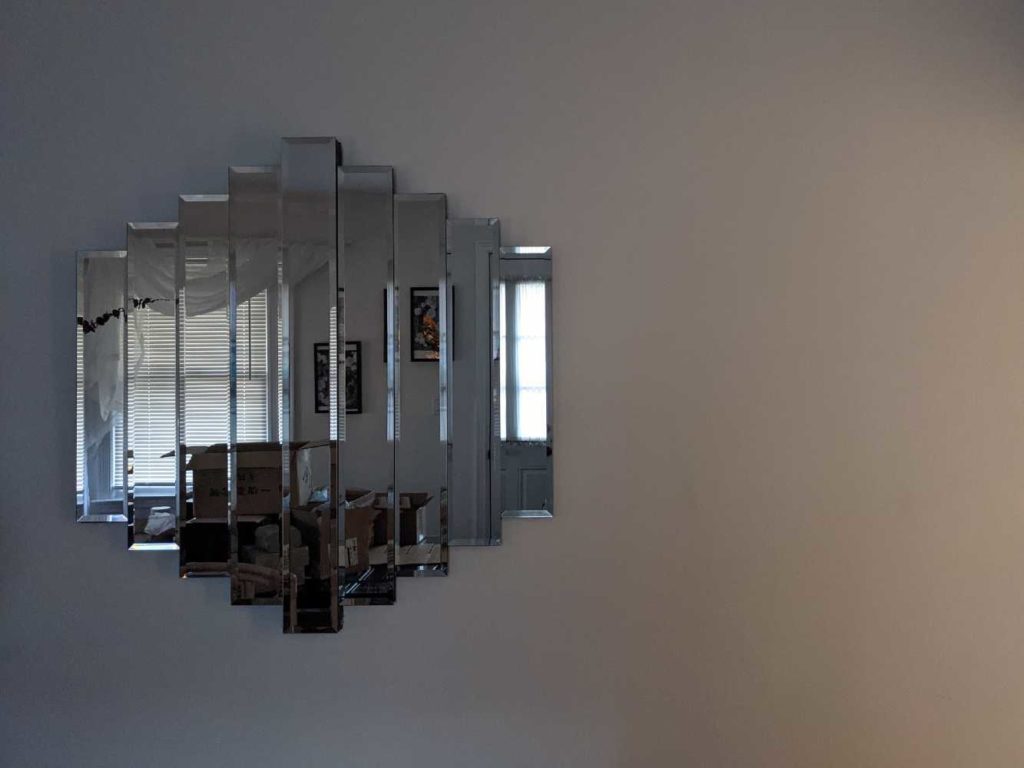 I bought this mirror off of Craigslist when we first purchased our home.
I tried to talk the woman down on the price, but she was very reluctant and sent me a multi-paragraph response about how valuable it was. It was one of a kind. Her husband made it for her. She was his princess. He had passed away.
I don't recall now whether or not I got the discount.
022.007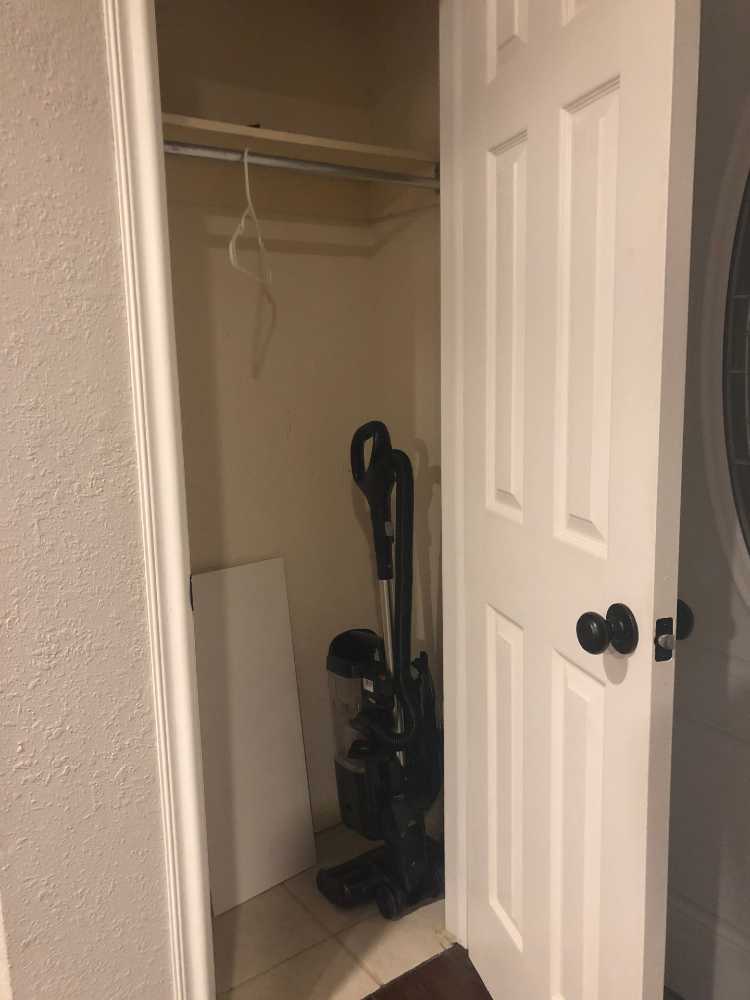 Cold,
poorly lit,
discolored flooring,
a single cheap hanger.
And the door almost never latches…
FEELING REFRESHED