How it works
The Museum will send you an email with a spontaneous prompt and instructions on how to submit your contribution.
You can contribute to a prompt in whatever mode you feel like (see below).
Should you ever wish to be taken off the contributor list you can simply respond to our email with 'unsubscribe'
Tips for contributors
No humans in photos
Don't let perfectionism keep you from contributing 
Do what makes you happy
Contribution Modes
Quick Share
Photo + optional caption under 160 characters
"This sentence and the next is what one hundred and sixty characters looks like. It is best if you can keep it short and sweet, but sometimes it is a challenge!"
Show and Tell
Audio + photo or video
Don't be afraid to let your voice be heard.
Check out the packaging collection for a few great multi-media examples.
Conversation
Audio, video, photo, caption and/or essay
Work on your own or with a friend.
Response
Audio, video, photo, caption and/or essay
We enthusiastically welcome contributions inspired by previously posted Museum of Trash content.
Content Use
By submitting images, text, video, or audio to The Museum of Trash you are consenting to its use on www.themuseumoftrash.org and other museum promotions including social media.
Contributors may only submit their own original content, and content may be excluded from the collection at the Museum's discretion.
It is important to us that you feel confident when contributing content to the Museum. If for any reason you would like to have your content removed from the Museum's website or social media accounts please email submissions@themuseumoftrash.org.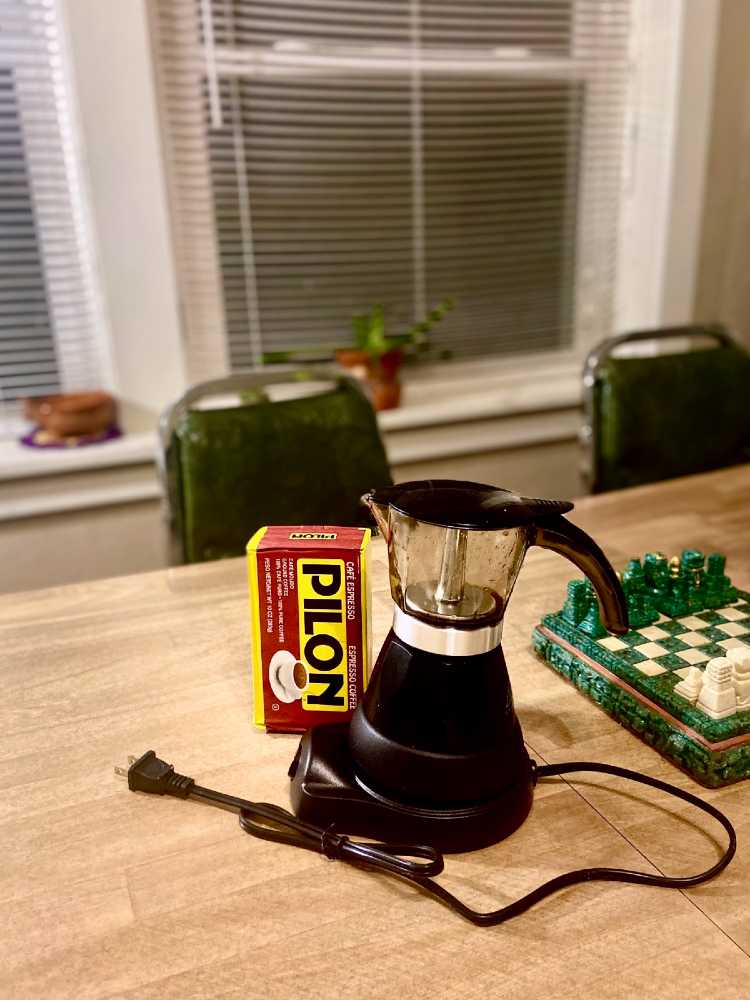 Contributor Privacy
Content
Museum contributors are assigned a contributor ID number. As a contributor, this is the only identifying information that will be associated with your content on www.themuseumoftrash.org unless you opt-in to identification and provide the name, personal website, and/or a social media handle you would like to have included.
Contributors may want to take a few additional steps to protect their privacy:
Check that EFIX metadata is removed from media before submitting
Review your content for identifying information that may reveal your name, occupation, or location.
Email
The Museum of Trash requests contributors' email addresses for communication regarding weekly prompts, submissions to the Museum, collaboration opportunities, and occasional museum news. The Museum will never share your email address with another party without your direct consent (this may be occasionally requested for collaboration opportunities with other contributors.)

We value your time and energy. If you no longer wish to receive prompts simply respond to our email and include 'unsubscribe' in the subject line.